When:
November 29, 2022 @ 5:00 pm – 6:00 pm
2022-11-29T17:00:00-06:00
2022-11-29T18:00:00-06:00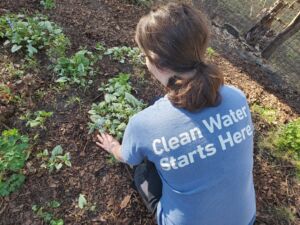 Minnesota Water Steward Information Sessions
Come learn what it takes to become a Water Steward! Along with submitting an application, all program applicants need to attend an information session. Anyone is welcome to attend any info session.
Information sessions for the 2023 program year (starting January 2023) are all virtual and listed below. Sessions run about 45 minutes to an hour long. You must register beforehand and you only need to attend one session.
Contact Alex Van Loh avanloh@freshwater.org with questions.
Tuesday, October 18, 2022, 12:00 pm
Tuesday, October 18, 2022, 5:00 pm
Tuesday, October 25, 2022, 12:00 pm
Tuesday, November 1, 2022, 5:00 pm 
Tuesday, November 15, 2022, 12:00 pm
Tuesday, November 29, 2022, 5:00 pm