Joint Powers Board
The Vermillion River Watershed Joint Powers Board (VRWJPB) consists of two Dakota County Commissioners and one Scott County Commissioner.
The Board makes decisions about administering the watershed, implementing the Watershed Plan, and undertaking activities to preserve and improve water resources. The Board approves an annual budget.
The Board meets on the fourth Thursday of each month (except November) at 1 p.m. in Conference Room A at the Dakota County Extension and Conservation Center in Farmington. During the COVID-19 pandemic, following CDC and MDH guidance, meetings are held virtually on Zoom and/or telephone. See the calendar or agenda for a link to each meeting.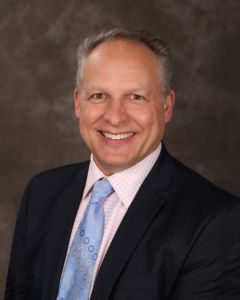 Tom Wolf

Commissioner
Scott County District 1 (Vice Chair)

Email: twolf@co.scott.mn.us
Phone: 952-440-6805